Testimonials
We have so many testimonials from the last few years from people that happily used our DJ services for their weddings, parties and other events. Thanks for taking the time to have a read. Here's just a few…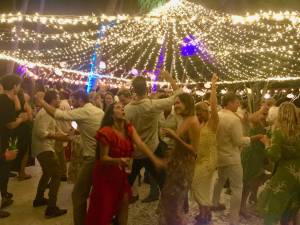 Kalyana - December 2019
email from the bride dating back to the wedding 12 March 2019 - Kalyana:
You're the best Steve! Everyone still talks about our wedding DJ.
Matilda's Wedding,
December, 2019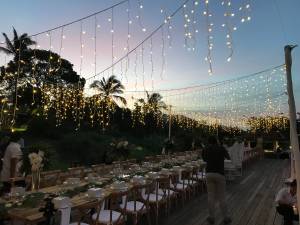 Amazing, really amazing, thanks so much for the music. We were dancing on our balcony before we even came down to dinner!
Misa & Des,
June, 2018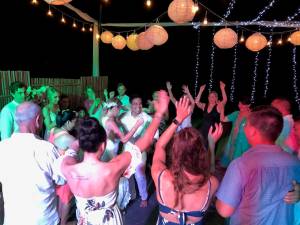 Thanks so much. Everyone has said how amazing the music was.
Haylie & Lautaro ,
January, 2018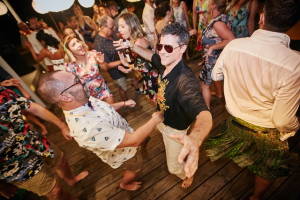 DJ Kris rocked our wedding party!!
DJ Kris rocked our wedding party!! I've never seen a dance floor fill up so quickly. He read the room and gave our guests what they were after, and people found it hard to get themselves off the dance floor.
maz roginski @ Ton Sai Bay,
July, 2017
Thanks so much for the music, and the mash up that Kris did for the father/ daughter dance.
Everyone loved it – (The bride at the end of the evening).
Jennifer & Eddie – Panacea, Koh Samui,
April, 2017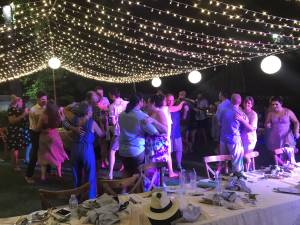 Hi Steve, Cindy here! (email)
Apologies the email has come so late but I just wanted to thank you so much for the amazing music at the wedding and for making it the best party. Everyone had so much fun including myself! You knew exactly what to play and when to play it! Thank you again and if any one of my friends want to get married in Koh Samui you will be my one and only recommendation.
All the best and warm regards,Cindy
Wedding Royal Meung - Koh Samui - 06 April 2019,
September, 2019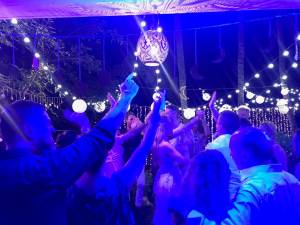 Paul and I can't thank you enough for the amazing job you did, absolutely incredible night for us and you made it even better. Outstanding!!!

Thank you so much for being part of it and being incredible as always. We are so grateful.
Paul & Lizzie - Villa M,
May, 2018

Thanks so much for last night, everyone loved the music and had a great time. Just wanted to drop you a quick note to say thank you for doing an amazing job.

All the best and once again many thanks
James and Shivani - Dreamcatchers,
August, 2017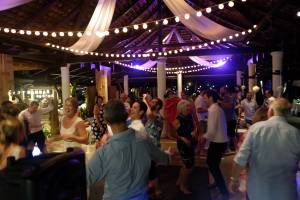 'That was amazing, thanks so much!'
Cara & Tristan's wedding - Melati Resort, Koh Samui,
June, 2017
Hi Steve!
Thanks once again for your hard work on the 25th; it's such a breath of fresh air to work with someone who has a passion for their job.
I can't say I've seen that 'ever' when it comes to DJ for a wedding! I was still buzzing when I left!
Alice and Luke's wedding – Villa Kalyana
Rebecca Allen, Wedding planner, Villa Kalyana, Koh Samui,
February, 2017